Brief introduction and characteristics of roller skate bag
The roller skate bag is an indispensable piece of equipment for every roller skating enthusiast. The roller skate bag can easily be put the roller skates in the bag. It is convenient to carry, suitable for use in spring, autumn, and winter, suitable for street use, and suitable for carrying many things. Players use.
Roller skates are placed on both sides of the roller skating triangle bag, and there is a layer for protective gear and helmets in the middle.
Features of roller skate bag: durable, wear-resistant, large space, convenient storage, large capacity, in addition to the roller skate protective gear, it can also be equipped with other supplies, and the size and logo can be customized.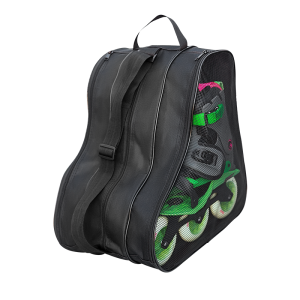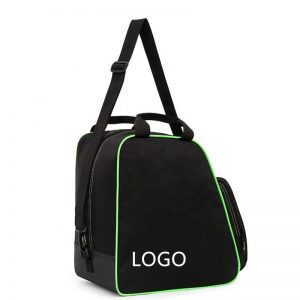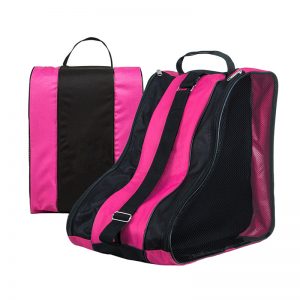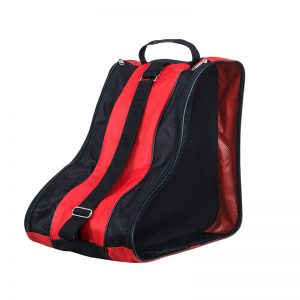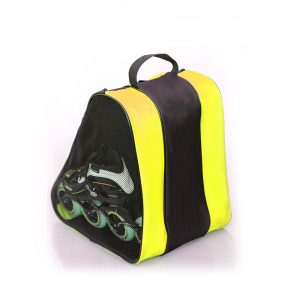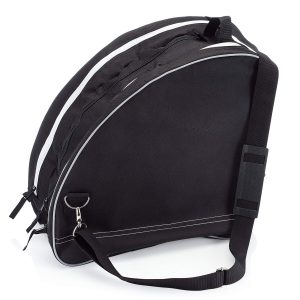 roller skate bag color
  When we choose a roller skate bag, in addition to looking at its material and capacity, we should also pay attention to the color. It is best to match the color of our roller skates, which looks very good, otherwise, the color difference looks weird.
Common roller skating bag colors: red, pink, black, yellow, blue.