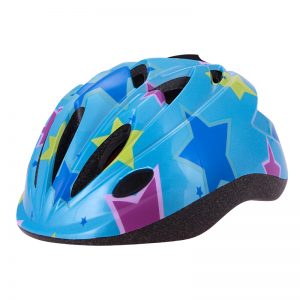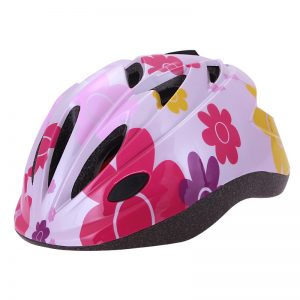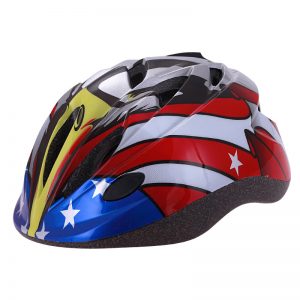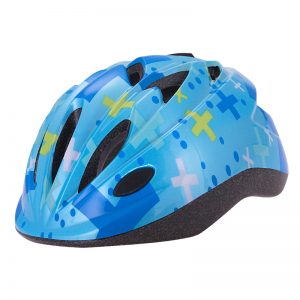 Product Description
Material
PVC shell + EPS (non-integrated product)
For people
Children
Applicable gender
Unisex / both men and women
Applicable sports
Cycling sports, roller skating, balance bikes, cycling
Color
Blue stars, pink sun flowers, eagles, blue crosses
Size
S
Name
Children's riding roller skating helmet
Order Lead time
10~20 days
Custom
Accept custom logo and print, packaging
More Detail
 Children's riding roller skating helmet
Size: 50-56cm
Material: PVC shell + EPS (non-integrated product)
Packing: PE bag packing
Number of holes: 11 ventilation holes
How to wear a rope for the helmet buckle
Helmet is a device to protect the head, a hat worn by soldiers during training and combat, and an indispensable tool in people's traffic. It is mostly semi-circular, mainly composed of three parts: shell, lining and suspension device.
The method of buckling the helmet through the rope is actually relatively simple. Under normal circumstances, if it is a double-D helmet, the rope needs to be inserted into the two holes of the helmet at the same time, and then the buckle is inserted into the front buckle after bypassing.
Then you need to adjust the tightness of the chin and tighten it, and finally buckle the button.
Or pass it from the bottom to the hole on the right, and then pass it into the hole on the right, and then pull it, it won't loosen. If you can't, turn the plastic around.
The most effective helmet position requires keeping the helmet and head level, and the edge of the helmet should be about 1 cm above the eyebrows. If it is not in this position, check whether the size of the helmet is appropriate, and then adjust the adjuster knob and chin strap to ensure that the helmet is worn in the correct position.