Protective helmet is used to protect the body from injury. When you are in roller skating, you should wear protective gear.
The six-piece roller skating protective gear refers to hand guards, elbow pads, and knee pads. Because each is a pair of six pieces, it is called six-piece protective gear. Wearing protective gear (protective gear including: hand guards, elbow guards, knee guards) during roller skating can effectively protect each joint and reduce the damage caused by impact with the ground. If you don't wear protective gear, you will get injuries of varying degrees from falls.


The wearing method is as follows:
1. Knee pads and elbow pads are worn in the same way. They have an arc. The shorter one is on the top and the longer one is on the bottom. Take the elbow pad as an example.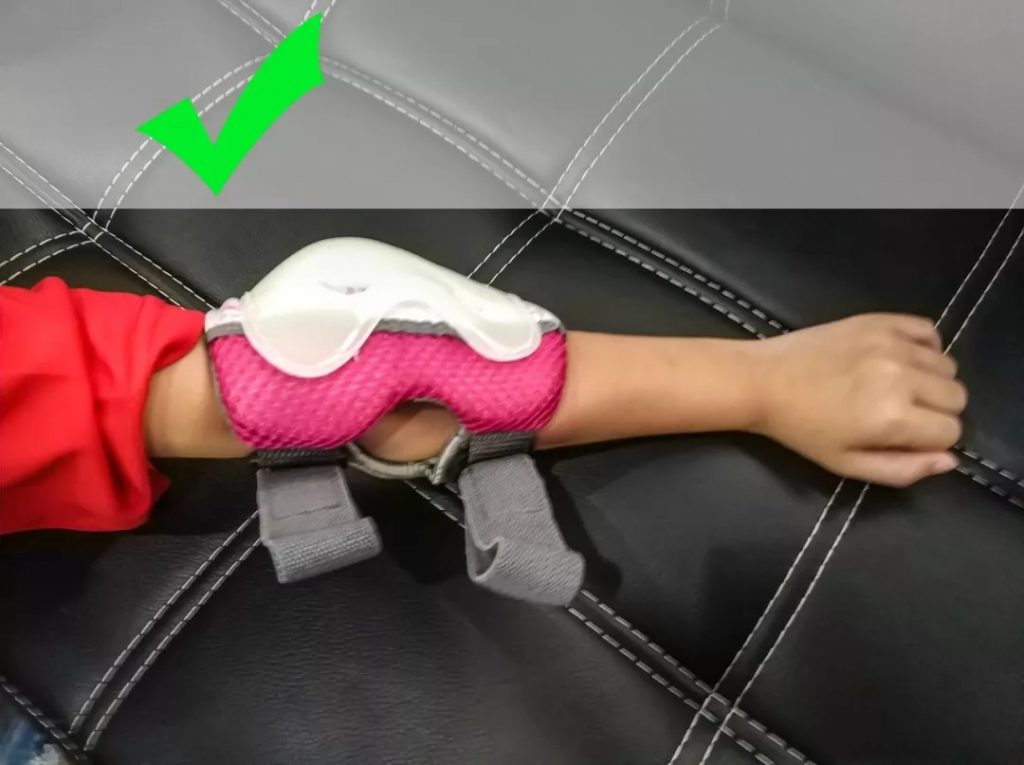 2. Turn the elbow over and stick the Velcro tightly to prevent it from slipping off; for wearers with thinner elbows, you can pull the whole piece of Velcro through the connecting ring to glue the Velcro to achieve a fixed effect.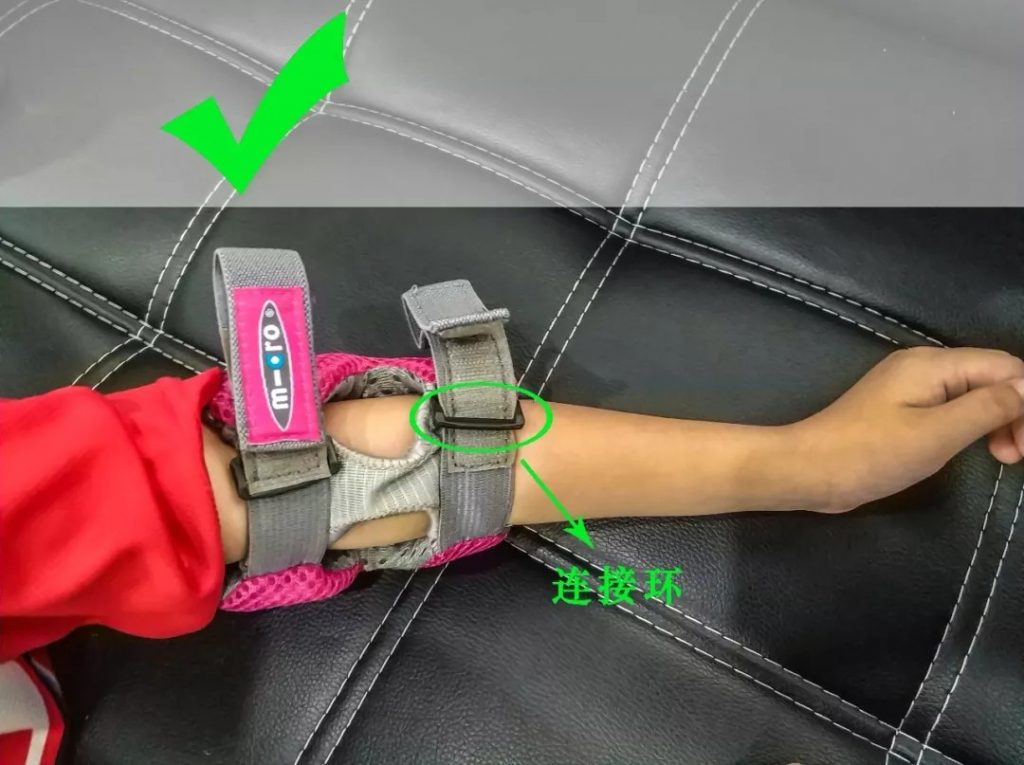 3. Hand guard: Wear the hard rubber surface on the palm of the hand, and stick the back of the hand with Velcro. The hard rubber surface connects the wrists and palms. The instinctive response of normal wrestlers is to support the floor with the palms. When worn correctly, the protective gear can effectively slow down the impact of the wrestling palm and prevent sprained wrists.